Our website has this English page to serve our international guests.




Spending the night at an atmospherec farm in Deventer, the Netherlands
Happiness is there for the taking at the Kleine Wildenberg farm. Near the IJssel, next to the Hanseatic city of Deventer, you can experience the rich farm life.  Be welcome and make beautiful memories with the people you love. Book your stay at De Kleine Wildenberg now.
Are you looking for a special holiday destination in the Netherlands?
✓ Within cycling distance of Hansa Town Deventer
✓ Assist in feeding the animals
✓ Playground and many bikes and go-karts to play with
✓ Eating with us from the vegetable garden of the (care)farm
✓ Cycling- and walking routes and even a mountainbike route along the farm
✓ Cosy holiday homes and a Pipo waggon with hottub
Accommodations
Prices, Availability and Reservation
Make your Reservation in time if you wish to book of a specific accommodation. 
Service with every stay:  
• Made beds • Towel set • Firewood (for terrace heaters or fireplace)
• Coffee (Nespresso) • tea (fleur de café) • Use of available bikes, tandems, go-karts etc.  • Tasting from our vegetable garden
• Access to the Hay-Cinema (on request/in consultation) • For small kids: child's bed / highchair (please inform us in advance!)
• Free and unlimited fast WiFi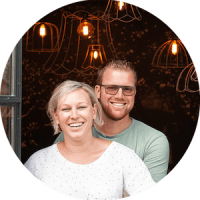 Kind regards,
Margreet and Lars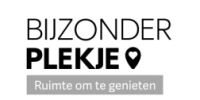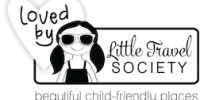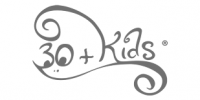 Care farm
The work on our farm is done with the help of people who are not (fully) self-reliant in our society. The Kleine Wildenberg is therefore a care farm a few days a week. We work from the simplicity of the farm, with respect for people, animals and nature.
For more information about the care farm, please contact Margreet.